18.08-24.08.2008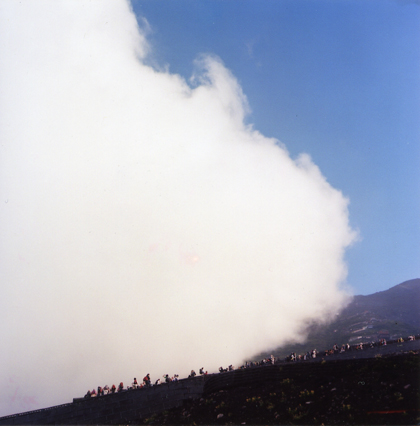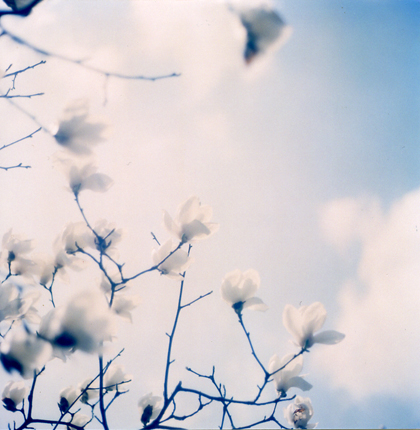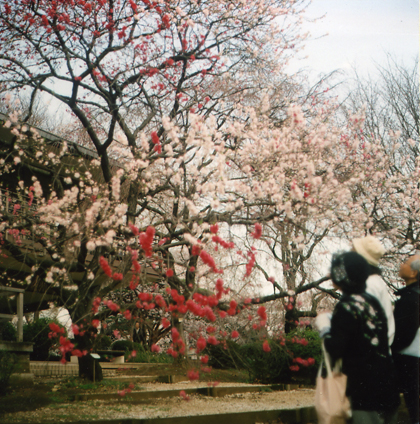 Mini gallery
Matthias Frey
Shinjuku eki asa kara yoru made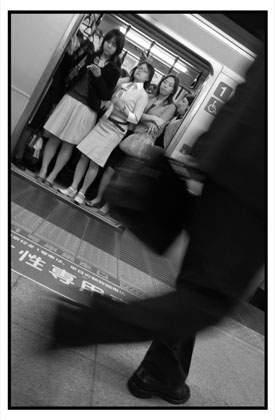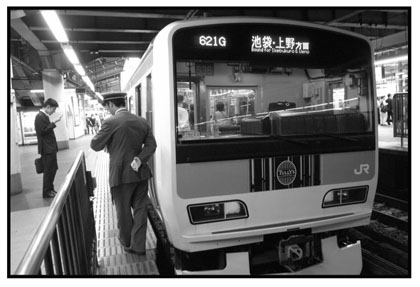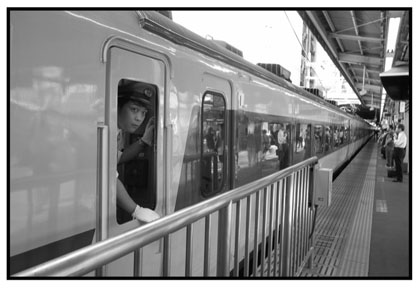 Matthias Frey
December 31, 1975 born in Luzern, Switzerland; lived, studied, worked and fought in Rothenburg (Switzerland), Hong Kong, Ottawa (Canada), Bangkok (Thailand), Urbana-Champaign (USA), and Tokyo (Japan).
Graduated from in 2006 from ETH Zurich and moved to Tokyo, Japan. Has been taking photos for many years, worked as a freelancer for various newspapers, for music-bands, and for graphic- and web designers.

Previous Exhibitions

December 1997: "guitars"; joint photo-exhibition; 4 photographers; unartig bar, Zurich, Switzerland.
June 1999: "Portraits"; oversized b/w elephant portraits; 2 photographers; BQM Cafe, Zurich, Switzerland.
November 1999: "NYC'99", joint b/w photo exhibition; 3 photographers; Polyball Wine Bar, Zurich, Switzerland.
November 2001: "Fireball"; joint project, manipulations of "James Bond" movie-screenshots; Polyball Bar, Zurich, Switzerland.
December 2005: "Chong'qing Yangtze Shanghai"; 70 selected swiss photographers; "Photo2005", Maag Event Hall, Zurich, Switzerland.
January March 2006: "Spirit of Zen"; mixed exhibition with photographs, suiseki, bonsai, and sculptures; RencontresCulturels, Zurich, Switzerland.
March 2007: "回転山手線/ After Dark", sound installation and projected black/ white photos (in collaboration with Steve Chodoriwsky), Tokyo, Japan.