2022.02.07 - 2022.02.13
IKUKO
地底の夜


夜は上空のヴェールを解いていく
写真が「光と時間の化石」ならば
永遠の宇宙から見える私は地底を拓く
鉱石の散りばめられた地底を

ガラスと黒い海に反響する
光の砂と影の世界
コンクリートの直線道路がやがて交差する
二度と戻らない時空はここにある



Night has lifted the veil of sky.
"Photograph is a fossil of light and time."
The eternal universe watches me digging inside the subterrain,
where parted minerals are...

Panes and the black sea are touched
by light's sand and shadow's world.
Concrete pavements are crossed.
Only once, the spacetime is here.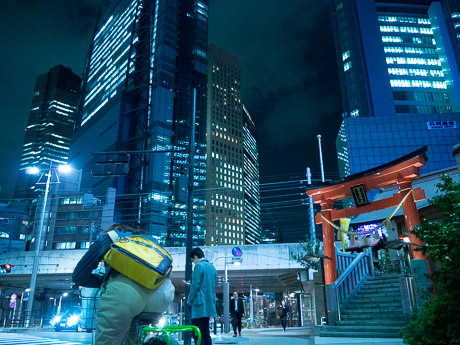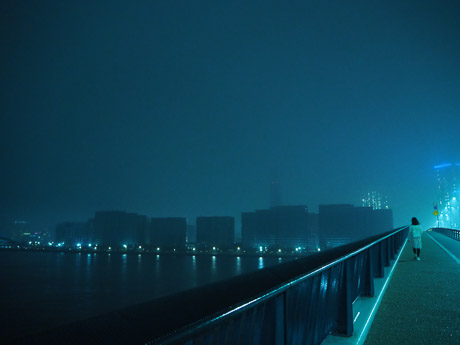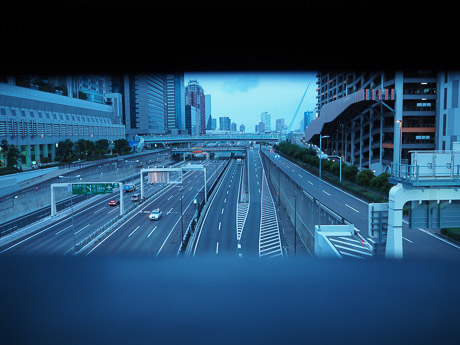 IKUKO

東京都出身。 Born in Tokyo.