« 前の展示 | <!a href="../20150810/150810.html">次の展示 »<!/a>
2015.8.24-8.30
田中 常丸 Tokimaru Tanaka
Personal Data (2006-2015)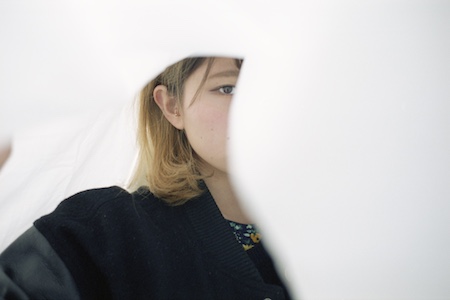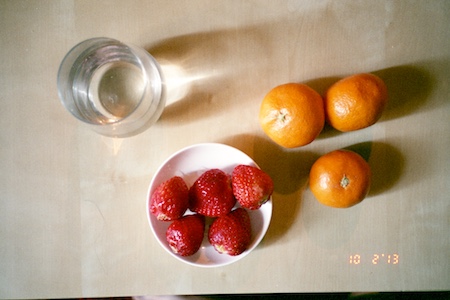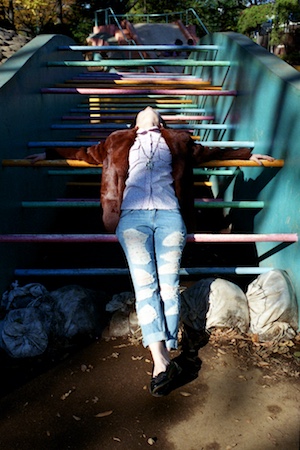 インターネットに写真が溢れる中で、他人の経験を自分の経験のように錯覚することがある。
追体験できることが、写真のせいだと気付いた時、これは彼/彼女の物語であると同時に
僕の物語なのだと思った。

とても小さな、個人的な話だ。

There are so many photographs on the internet, sometimes I feel other people's stories are like mine.
When I realised that the re-experiencing derive from the power of the photographs,
I thought It's his/her stories but also my own story.

It's a little things, personal data.


<profile>
長崎県出身。大学で人類学を履修し、東賢太朗氏の下で学ぶ。インドネシアでフィールドワークをする傍ら、写真を撮りはじめる。広告会社勤務後、 2010年よりフォトグラファーとしての活動を開始。国内外のメディアでファッション、ポートレイトの撮影を手がける。 2015年、ainsteinstudioにより日本の若手写真家として選出され、バーゼル(スイス)で開催されるアートブックフェアにて「hungry issue.4」が出展される。

Born in Nagasaki. Studied anthropology under Kentaro Azuma at a university. Started photography during field-work in Bali Indonesia. After working advertisement company, started the work as a photographer from 2010. Shooting for overseas and domestic media mainly in fashion and portrait photograph. Elected as a young Japanese photographer by einstein studio, "hungry issue.4" has been exhibited on "I never read, Art book fair basel 2015" in Switzerland.
copyright 2008 © Place M